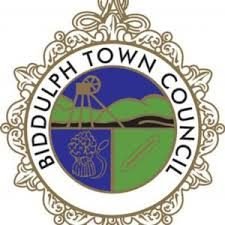 68 Congleton Road
Biddulph
England
ST8 6EG
GB
The Council has a monthly artisan market and a Christmas market.
Here is the Council's response to our FoI request:
Q: Do you allow stall holders at your markets to sell real fur? (including small items such as knitted hats with fur bobbles, or key rings with fur trims etc.

A:  We have a specific resolution which states: 'this Council does not condone the sale of what it considers to be racist, offensive and/or inappropriate items at our Artisan Market.' We have not had sellers of real fur on the market and we would use this resolution to ensure that such requests were managed appropriately.

They have additionally stated:

I can confirm that we do not permit the sale of fur and we intend to strengthen the wording accordingly.
However, we are unaware of any official policy documents or guidelines to enforce this. The Council have been sent our Fur Free Markets policy.
Please urge the Council to adopt the official Fur Free Markets policy by contacting Chief Officer Sarah Haydon at biddulph@staffordshire.gov.uk.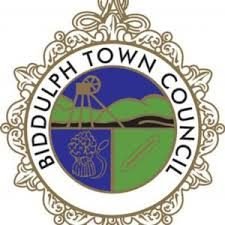 You must login to post comments