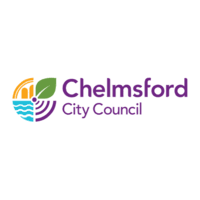 Chelmsford, City of Chelmsford, United Kingdom
Here is the Council's response to our FoI request:
Q: Do you allow stall holders at your markets to sell real fur? (including small items such as knitted hats with fur bobbles, or key rings with fur trims etc.

A:  I can confirm that we do not currently have any stall holders selling anything made from real animal fur.  A huge part of our customer base is made up of shoppers on a budget, so I am unsure if this would be a suitable product for the market, based on this factor alone.

 
The Council does not prohibit the sale of fur. It is worrying that the Council does not seem to realise that the majority of real fur on sale at markets is very cheap, often as cheap as fake fur, and imported from places like China where animal welfare is virtually non-existent.

They have, though, asked to see our Fur Free Markets policy to consider.
Real fur is cruel and unnecessary. Please urge the Council to ban the sale of real fur on their markets and adopt the official Fur Free Markets policy by contacting Pauline Rider, Chelmsford Markets & Shopmobility Manager, email: pauline.martin@chelmsford.gov.uk
We also sent our information to Councillor Malcolm Sismey, Cabinet Member for Waste Management and Recycling, Member for Chetwood and Collingwood Ward South Woodham Ferrers
The response we received was:
My view on this subject is that the English law is the right vehicle to limit this sort of sale rather than by different local authorities taking their own route. I encourage you to pursue this issue via Members of Parliament.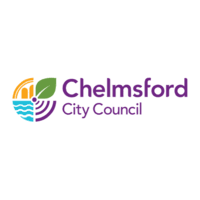 You must login to post comments