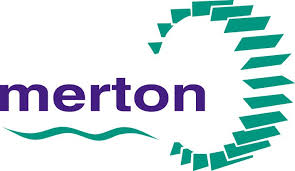 London Borough of Merton, United Kingdom
Christ Church Road
Epsom
England
KT19
GB
Here is the Council's response to our FoI request:
Q: Do you allow stall holders at your markets to sell real fur? (including small items such as knitted hats with fur bobbles, or key rings with fur trims etc.

A:   It has never been accommodated on the market but we have also never been approached to allow it. We can only refuse  goods on specific grounds in reference to our Street Trading conditions and the appropriate legislation.

The Council allows the sale of fur.
Real fur is cruel and unnecessary. Please urge the Council to ban the sale of real fur on their markets and adopt the official Fur Free Markets policy by contacting Cllr Nick Draper, Portfolio Holder, email: <!– –> nick.draper@merton.gov.uk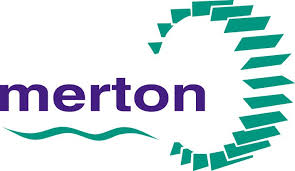 You must login to post comments