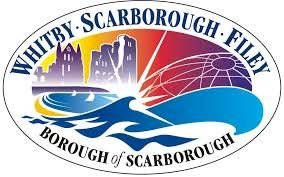 Scarborough District, United Kingdom
Here is the Council's response to our FoI request:
Q: Do you allow stall holders at your markets to sell real fur? (including small items such as knitted hats with fur bobbles, or key rings with fur trims etc.

A:  There are no units selling real fur at either market and we would not allow one.

Please urge the Council to adopt the official Fur Free Markets policy by contacting Cllr Bill Chatt, Portfolio Holder whose remit includes Markets, email cllr.bill.chatt@scarborough.gov.uk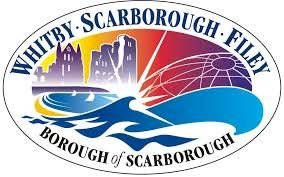 You must login to post comments