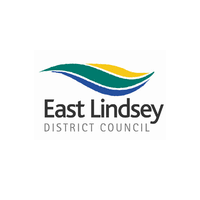 East Lindsey District, United Kingdom
Scrub Lane
England
LN11
GB
Here is the Council's response to our FoI request:
Q: Do you allow stall holders at your markets to sell real fur? (including small items such as knitted hats with fur bobbles, or key rings with fur trims etc.

A:  We have not had anyone ask to sell real fur but the regulations state the following:     Sale of illegal and inappropriate goods: The District Council reserves the right to terminate any letting or to refuse any application on the grounds of the illegality or inappropriateness of goods traded. 
The Council does not prohibit the sale of fur. They have asked to see our Fur Free Markets policy to consider.
Real fur is cruel and unnecessary. Please urge the Council to ban the sale of real fur on their markets and adopt the official Fur Free Markets policy by contacting Councillor Adam Grist, Portfolio Holder for Market Towns and Rural Economy, email: adam.grist@e-lindsey.gov.uk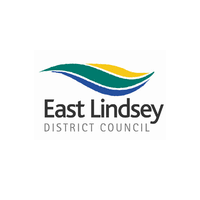 You must login to post comments