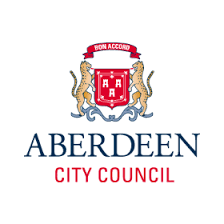 Aberdeen City, United Kingdom
West North Street
Aberdeen
Scotland
AB24
GB
Aberdeen City Council has the following markets: Indoor Market Hall, a number of street markets, Aberdeen Country Fair.
Here is the Council's response to our FoI request:
Q: Do you allow stall holders at your markets to sell real fur? 

A:  There is currently no restriction in relation to the sale of fur on Street Trader or Market Operator Licences. In terms of Licensing we do not have any policies in relation to the sale of fur or have any animal welfare charter.   We do not specifically allow street traders or market operators or their stall holders to sell fur products. We do not have a list of items which licence holders can and cannot sell.
The Council allows the sale of fur. They did not respond to our offer to send them our Fur Free Markets policy.
Real fur is cruel and unnecessary. Please urge the Council to ban the sale of real fur on their markets and adopt the official Fur Free Markets policy by contacting Councillor Reynolds., Licensing Committee Chair, email: reynolds@aberdeencity.gov.uk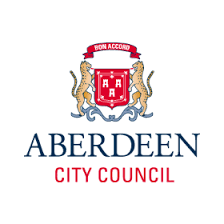 You must login to post comments