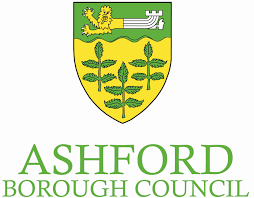 Ashford District, United Kingdom
Park Lane
England
TN26
GB
Ashford Borough Council has the following markets:  Ashford Town Market, Tenterden Market (High Street), Create Festival
Here is the Council's response to our FoI request:
Q: Do you allow stall holders at your markets to sell real fur? (including small items such as knitted hats with fur bobbles, or key rings with fur trims etc.

A:   No current policy restrictions, and no restrictive conditions on consents/licences.

The Council allows the sale of fur. They also refused our offer of recommended policy wording, stating:  We are not currently looking at policy development in this area
Real fur is cruel and unnecessary. Please urge the Council to ban the sale of real fur on their markets and adopt the official Fur Free Markets policy by contacting Cllr Peter Feacey, Chair of the Licensing and Health & Safety Committee, email: peter.feacey@ashford.gov.uk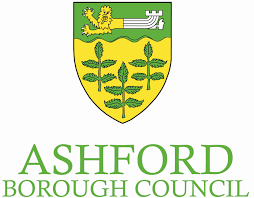 You must login to post comments