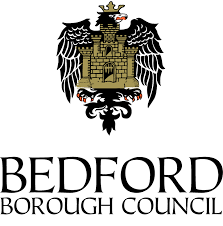 20 High Street
Bedford
England
MK40 1SP
GB
Bedford Borough Council has the following markets: Wednesday Charter Market, Thursday Gourmet Food Market, Thursday Kempston Market, Friday Home & Garden Market, Saturday Charter Market
Here is the Council's response to our FoI request:
Q: Do you allow stall holders at your markets to sell real fur? (including small items such as knitted hats with fur bobbles, or key rings with fur trims etc.

A:   We do not knowingly encourage the sale of goods containing real fur, however, it is impossible to inspect every single product line on offer. There is currently nothing within the market regulations to prevent the sale of these items. There is, however, a blanket ban on the sale of any animals.

The Council does not prohibit the sale of fur. They have asked to see our Fur Free Markets policy to consider.
Real fur is cruel and unnecessary. Please urge the Council to ban the sale of real fur on their markets and adopt the official Fur Free Markets policy by contacting Dave Hodgson,  the Mayor of Bedford and Portfolio Holder for Economic Development, Rural Affairs and Partnerships,  email: dave.hodgson@bedford.gov.uk
June 2018 – we have received an update from the Mayors Office:
the Council does not have a specific policy with regards to the sale of fur at our markets. However, we actively discourage the sale of fur and refuse permission if asked. We are currently revising our market regulations to prohibit the sale of fur on the markets, which is subject to member approval.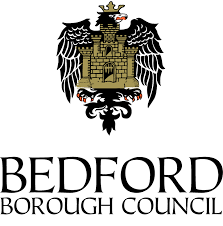 You must login to post comments