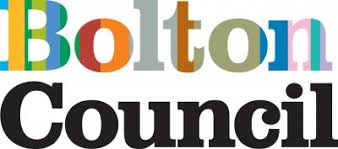 Bolton Council has two regular markets: Bolton Market and Westhoughton Market, as well as two special markets, Bolton Teenage Market and an Artisan market.
Here in Bolton Council's brief response to our FoI request:
Q: Do you allow stall holders at your markets to sell real fur? (including small items such as knitted hats with fur bobbles, or key rings with fur trims etc.

A: No
However, we have received no evidence of any offical policy docuements or guidelines to enforce this. Bolton Council have been sent a suggested policy to adopt, with no resposne so far.
Please urge the Council to adopt an official Fur Free Markets policy by contacting Councillor Linda Thomas, Leader of the Council,  email: linda.thomas@bolton.gov.uk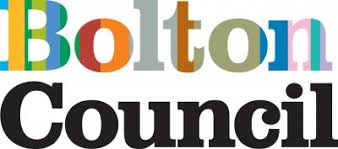 You must login to post comments