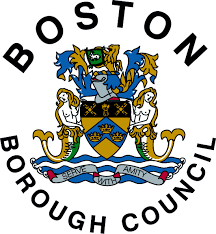 Boston Borough Council has the following markets: ? Every Wednesday in Market Place and Bargate Green. Every Saturday in Market Place.
Here is the Council's response to our Freedom of Information request:
Q: Do you allow stall holders at your markets to sell real fur? (including small items such as knitted hats with fur bobbles, or key rings with fur trims etc.
A:   No
They have additionally stated:
We do not have it written in our policy, it would be something we discussed with traders when they signed up and as part of the application process, they have to sign up and registar what are selling so at this point we would notify them.
However, we are unaware of any official policy documents or guidelines to enforce this.  They have not responded to our offer to send them our Fur Free Markets policy.
Please urge the Council to adopt the official Fur Free Markets policy by contacting Councillor Nigel Welton, Portfolio holder – regulatory,  email:nigel.welton@boston.gov.uk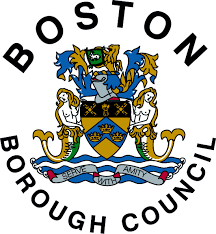 You must login to post comments