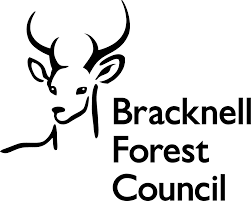 Bracknell Market: Bracknell Forest Council oversees but does not manage the day to day running of the market, the management of the market is undertaken by Hughmark (https://www.hughmark.co.uk/).
Here is Bracknell Forest Council's response to our FoI request:
Q: Do you allow stall holders at your markets to sell real fur? (including small items such as knitted hats with fur bobbles, or key rings with fur trims etc.

A: Bracknell market is largely a food based market, there are only two non food stores, one sells plants and the other flowers. The management company has stated that they do not intend now or in the foreseeable future to allow fur in any form to be sold on Bracknell market.
However, we have received no evidence of any official policy documents or guidelines to enforce this. Bracknell Forest Council have been sent a suggested policy to adopt, with no response so far.
Please urge the Council to adopt an official Fur Free Markets policy by contacting Cllr Marc Brunel-Walker, executive member for economic development and regeneration, Marc.Brunel-Walker@bracknell-forest.gov.uk.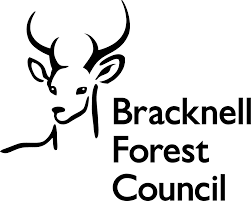 You must login to post comments