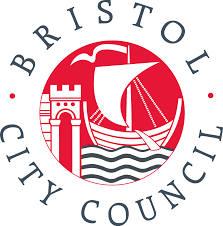 Passage Street
Bristol
England
BS1 6FS
GB
Bristol City Council has the following markets: St Nicholas Market.  This consists of indoor resident traders and those that participate in our routine weekly outdoor Corn Street markets (Nails, Farmers' & Street Food).  In addition there are annual/ ad-hoc events held in and around the market site.  
Here is the Council's response to our Freedom of Information request:
Q: Do you allow stall holders at your markets to sell real fur? 
A:  There are currently no restrictions in place for the sale of real fur products. Currently we do not beleive any market traders sell fur items as part of their core offer, however we would have to perform a comprehensive market-wide audit to be totally sure. However, should we recieve information regarding sales of fur and there was concern over its importation or labelling then we would look at taking the appropriate action.
The Council allows the sale of fur. They did not respond to our offer to send recommended policy wording.
Real fur is cruel and unnecessary. Please urge the Council to ban the sale of real fur on their markets and adopt the official Fur Free Markets policy by contacting  Marvin Rees, Mayor of Bristol, email:  Mayor@bristol.gov.uk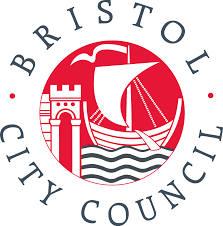 You must login to post comments