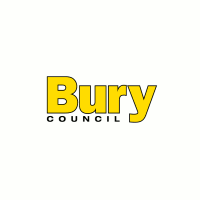 10 Edwin Street
Bury
England
BL9
GB
Bury Council has the following markets: Bury Market, Radcliffe Market, Ramsbottom Saturday Market, regular farmers markets and car boots.
Here is the Council's response to our Freedom of Information request:
Q: Do you allow stall holders at your markets to sell real fur?
A:   The Markets Regulations do not allow the sale of live animals..but do not specifically prohibit the sale of fur, but to the best of my knowledge no Market has any stalls which sell fur items.
The Council allows the sale of fur.
Real fur is cruel and unnecessary. Please urge the Council to ban the sale of real fur on their markets and adopt the official Fur Free Markets policy by contacting Councillor David Jones , Leader of the Council, email: david.jones@bury.gov.uk .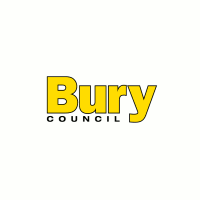 You must login to post comments