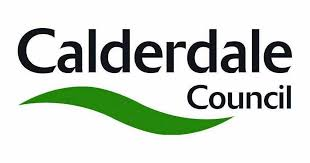 Calderdale District, United Kingdom
14 Wadsworth Lane
Hebden Bridge
England
HX7
GB
The Council holds monopoly rights to operate and licence Markets throughout its administrative Borough.
Here is Calderdale Council's response to our FoI request:
Q: Do you allow stall holders at your markets to sell real fur? (including small items such as knitted hats with fur bobbles, or key rings with fur trims etc.

A: Stallholders are not currently prohibited from selling items that may include real fur and we could gladly receive recommended wording to include in future policy documents, which we are currently revising, and stallholder agreements.
The Council allows the sale of fur. They have asked to see our Fur Free markets policy to consider.

Real fur is cruel and unnecessary. Please urge the Council to ban the sale of real fur on their markets and adopt an official Fur Free Markets policy by contacting Councillor Barry Collins (both the Portfolio holder and chair of the Cabinet Markets Working Party) at councillor.bcollins@calderdale.gov.uk .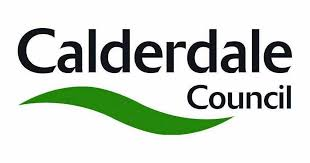 You must login to post comments