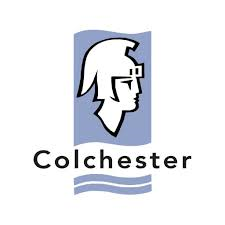 Borough of Colchester, United Kingdom
Colchester Borough Council has the following markets: Colchester Market, they also license street traders.
Here is the Council's response to our Freedom of Information request:
Q: Do you allow stall holders at your markets to sell real fur? (including small items such as knitted hats with fur bobbles, or key rings with fur trims etc.
A:  Since the start of 2018 Colchester Market and Street Trading has banned real fur products from being sold using this existing rule:
12.2 No goods may be displayed or sold which in the opinion of the Markets & Street Trading Manager are inappropriate, dangerous or likely to cause offence to other traders or members of the public.
At the recent licencing committee (21st March) which considered changes to our existing Market Regulations it was decided that an inclusion of a specific rule banning the sale of fur products (submitted as rule 12.6 under prohibited items) needed more consideration – this rule will be developed further and submitted to the next committee meeting.
Street traders cannot sell the following restricted items:
Real fur goods including hat bobbles
Please urge the Council to adopt the official Fur Free Markets policy by contacting Cllr. Michael Lilley, Portfolio Holder for Public Safety and Licensing: cllr.mike.lilley@colchester.gov.uk .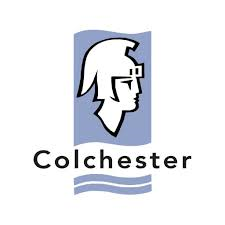 You must login to post comments