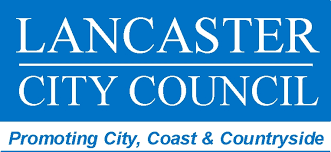 120 North Duke Street
Lancaster
Pennsylvania
17602
US
Lancaster City Council has the following markets: Charter (street) Market, Assembly Rooms Emporium, Festival Market (Morecombe)
Here is the Council's response to our FoI request:
Q: Do you allow stall holders at your markets to sell real fur? (including small items such as knitted hats with fur bobbles, or key rings with fur trims etc.
A:   We have no rules prohibiting this but have no traders selling this at the moment
The Council allows the sale of fur.  The have asked to see our Fur Free Markets policy to consider.
Real fur is cruel and unnecessary. Please urge the Council to ban the sale of real fur on their markets and join the official Fur Free Markets scheme by contacting Cllr Tim Hamilton-Cox, Cabinet Member with particular responsibility for Economic Development and Regeneration,   email:thamiltoncox@lancaster.gov.uk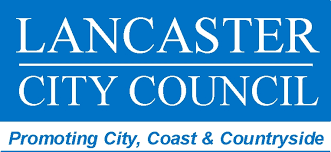 You must login to post comments