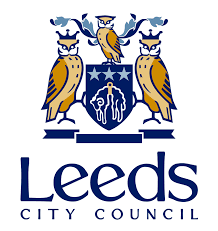 5 Calverley Street
Leeds
England
LS1 3DA
GB
Leeds City Council manages Leeds Kirkgate Indoor and outdoor markets and district markets at Otley, Pudsey and Yeadon.
Here is the Council's response to our FoI request:
Q: Do you allow stall holders at your markets to sell real fur? (including small items such as knitted hats with fur bobbles, or key rings with fur trims etc.
A:  NO
Market officers patrol the market throughout opening hours, however, we are very much reliant on feedback from customers to assist us in identifying real fur. In the event of a complaint being received we will investigate, including taking the appropriate professional advice.
In terms of enforcement, if a concern is identified then we will speak with the trader to ensure that they understand the issue and ask them to refrain from selling the offending item. If the trader refuses to cooperate then there is a clause in our trading agreements that a trader must not bring the council into disrepute which can be enforced.
However, we are unaware of any official policy documents or guidelines to enforce this.
Please urge the Council to adopt the official Fur Free Markets policy by contacting Councillor Jonathon Pryor, Market Champion and Chair of the Market Management Board, email:  jonathan.pryor@leeds.gov.uk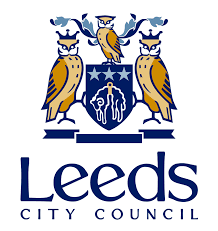 You must login to post comments