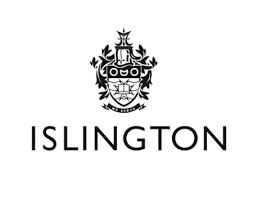 London Borough of Islington, United Kingdom
13 Court Gardens
London
England
N7 8QL
GB
Islington Council has the following markets: Chapel Market, Whitecross Street, Exmouth Market and Archway, with other licensed pitches scattered sites across the borough.
Here is the Council's response to our FoI request:
Q: Do you allow stall holders at your markets to sell real fur? (including small items such as knitted hats with fur bobbles, or key rings with fur trims etc.

A:   At a meeting on 09/09/19 the council passed a motion to ban the sale of fur.  We await written confirmation of the exact details of the ban and will update here when we have it.