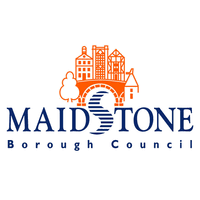 Maidstone, United Kingdom
1 College Road
Maidstone
England
ME15 6YH
GB
Here is the Council's response to our FoI request:
Q: Do you allow stall holders at your markets to sell real fur? (including small items such as knitted hats with fur bobbles, or key rings with fur trims etc.

A:   We do not have a policy on selling real fur on Maidstone Markets

The Council allows the sale of fur. They have asked to see our Fur Free Markets policy to consider.
Real fur is cruel and unnecessary. Please urge the Council to ban the sale of real fur on their markets and adopt the official Fur Free Markets policy by contacting  Heritage, Culture and Leisure Committee Chair,  Cllr David Pickett, email: davidpickett@maidstone.gov.uk
UPDATE:
Respect for Animals supporter and campaigner for animals, Tim Licence, saw our new fur free market campaign and took action.
"I thought I'd have a go at campaigning to get my local council to adopt the policies.

I set up a petition and wrote a blog to try and make this happen, while I am planning on asking a question at a future council meeting.

Any help, promotion and support for this would be very appreciated."
Sign here, especially if Maidstone Borough Council is your Local Authority:
https://meetings.maidstone.gov.uk/mgEPetitionDisplay.aspx?id=17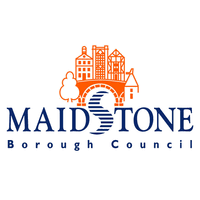 You must login to post comments